SOURCE MAGAZINE
Graduate
Photography
Online 2018
Welcome to the BA Phase of Graduate Photography Online 2018. Source Photographic Review's showcase for emerging photographic talent from photography courses across the UK and Ireland.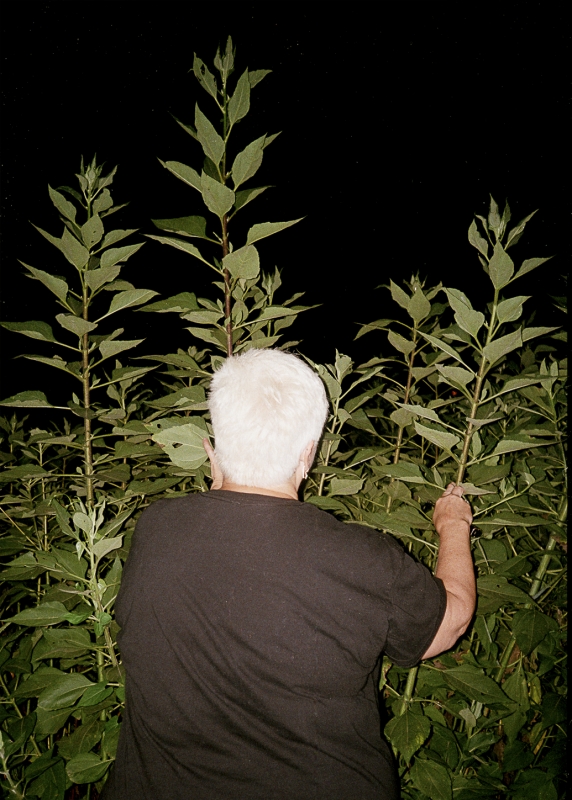 Selections: Source has commissioned a number of respected figures from the world of photography to choose their favourite sets of images from all the work submitted:
Phil Coomes »
Picture Editor - BBC.
Anna Dannemann » Coming soon
Curator - Photographers Gallery.
Brad Feuerhelm » Coming soon
Editor and Partner - ASX.
Supported by Park Communications:
www.parkcom.co.uk »
Graduating from a Photography Masters Course in 2018?
Submission Guidelines »
COURSES: