SOURCE MAGAZINE
Graduate
Photography
Online:
2007 - 2017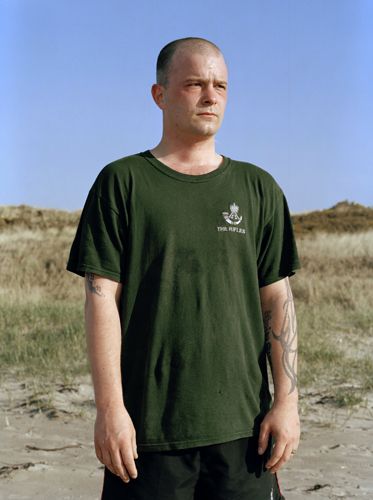 In 2007 Source started a web-based project called Graduate Photography Online. The project brought together work from different photography degree courses and, as it was added to each year, created an archive of students' work. Now, a decade on, the project incorporates 4,879 graduate projects. It provides a fascinating overview of recent photography in the UK and Ireland. It shows the distinctive character of different courses. It is possible to pick out the early work of well know photographers and spot trends in subject matter and style.
Browse the Graduate Photography Online archive »
Ten years on, we thought we should look back through the work and see what stood out with the benefit of hindsight. Looking through everything on the site, we drew up a long list of 150 students' work and then shorted-listed ten photographers, one from each year. These top 10 projects feature in the current issue of the magazine. The list of top 10 projects and the full list of 150 are provided below.
If you're due to graduate from a Photography Degree or Masters Course in 2018, now is the time to start getting organised by booking a place for your course in next year's Graduate Photography Online.
View Submission Guidelines for 2018 »
Top 10:
Top 150 by Year:
2007:
2008:
2009:
2010:
2011:
Brendan Baker & Daniel Evans »
2012:
2013:
2014:
2015:
2016:
2017: