---
Welcome to the MA/MFA phase of Graduate Photography Online 2016. Source Photographic Review's showcase for emerging photographic talent from photography courses across the UK and Ireland.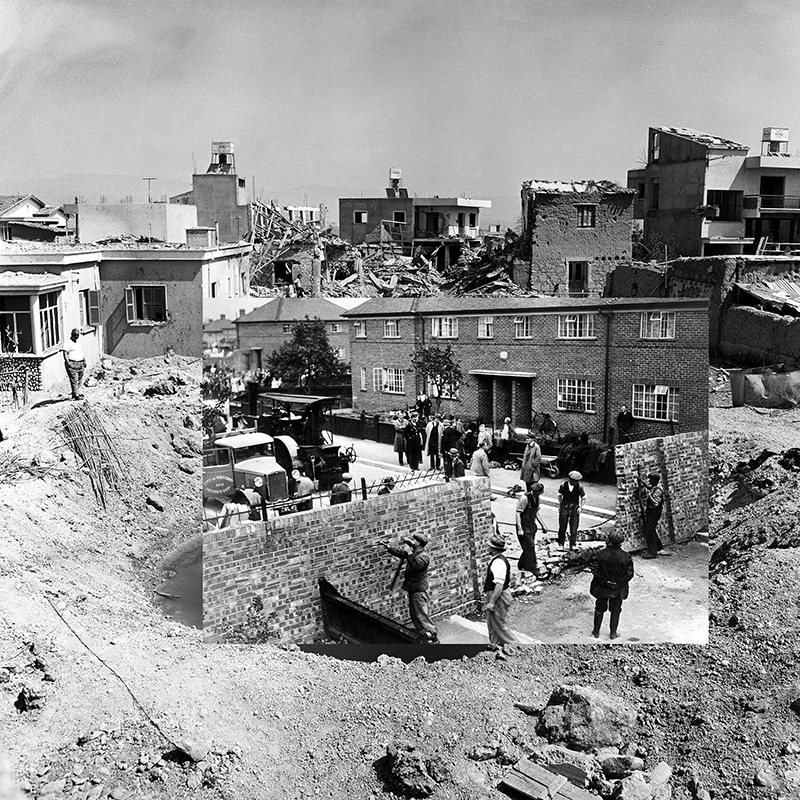 Selections: Source has commissioned a number of respected figures from the world of photography to choose their favourite sets of images from all the work submitted:
Kate Bush »
Head of Photography - Science Museum Group.
Shoair Mavlian »
Curator - Tate.
Cliff Lauson »
Curator - Hayward Gallery.
Making Pictures Award: Source has teamed up with Photo Agency Making Pictures, and all submissions will now be considered for the 'Making Pictures Award' offering three months' representation, showcasing and promotion of an emerging artist.
The Graduate Book Prize: One Student's work will be chosen to be turned into a short run Photobook. Selected and advised by Damian Poulain of Oodee:
oodee.net
Supported by Park Communications:
www.parkcom.co.uk
COURSES:
CATEGORIES: