---
SOURCE MAGAZINE
Graduate
Photography
Online 2017
Welcome to the BA Phase of Graduate Photography Online 2017. Source Photographic Review's showcase for emerging photographic talent from photography courses across the UK and Ireland.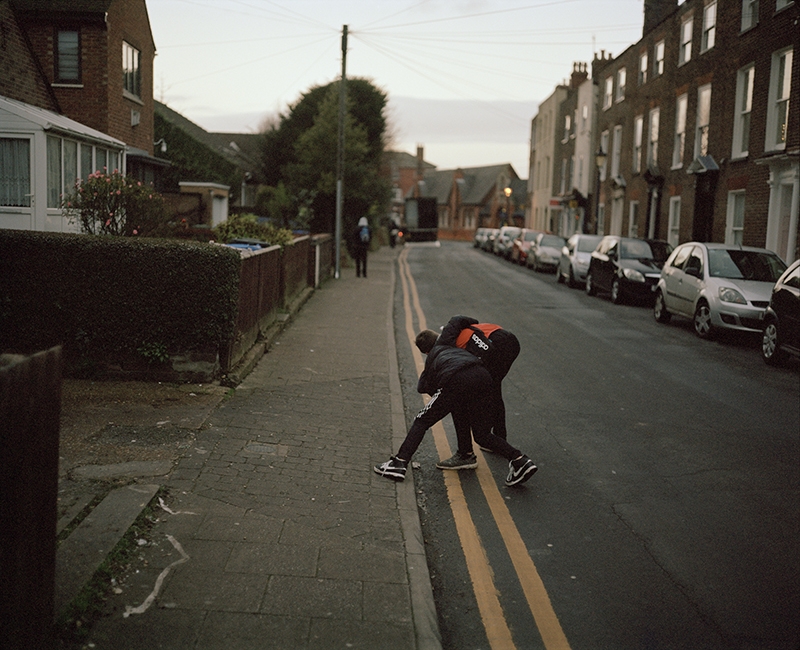 Selections: Source has commissioned a number of respected figures from the world of photography to choose their favourite sets of images from all the work submitted:
Marie-France Kittler »
Curator - Firstsite.
Ivy Lahon »
Picture Editor - Save the Children.
Salvatore Vitale »
Editor-in-chief - YET magazine.
The Graduate Book Prize: One Student's work will be chosen to be turned into a short run Photobook. Selected and advised by Jane & Jeremy:
jane-jeremy.co.uk »
Supported by Park Communications:
www.parkcom.co.uk »
COURSES: