---
SOURCE MAGAZINE
Graduate
Photography
Online 2017
Welcome to the MA/MFA Phase of Graduate Photography Online 2017. Source Photographic Review's showcase for emerging photographic talent from photography courses across the UK and Ireland.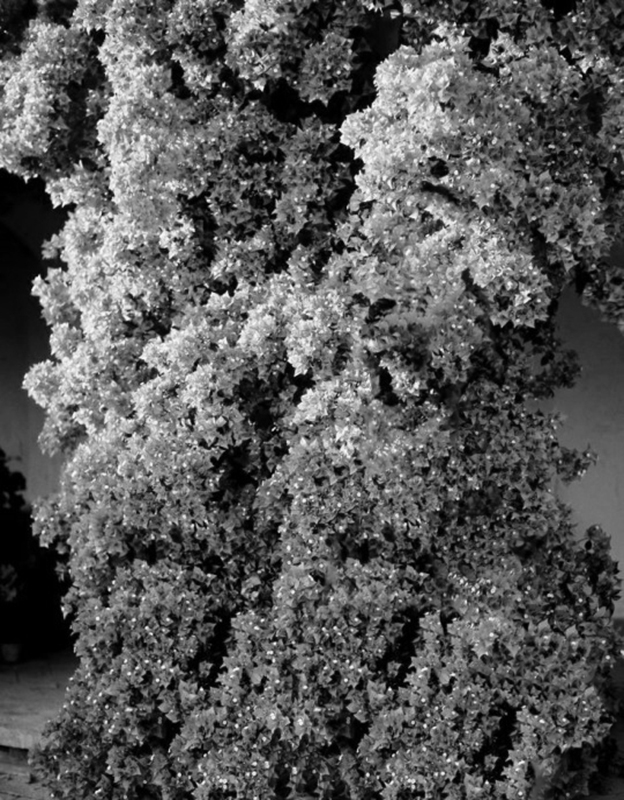 Selections: Source has commissioned a number of respected figures from the world of photography to choose their favourite sets of images from all the work submitted:
Anna Sparham »
Curator - Museum of London.
Thomas Dukes »
Curator - Open Eye Gallery.
Olivia Arthur »
Magnum Photographer.
The Graduate Book Prize: One Student's work will be chosen to be turned into a short run Photobook. Selected and advised by Jane & Jeremy:
jane-jeremy.co.uk »
Supported by Park Communications:
www.parkcom.co.uk »
COURSES:
CATEGORIES: