Welcome to the BA Phase of Graduate Photography Online 2023. Source Magazine's showcase for emerging photographic talent from photography courses across the UK and Ireland.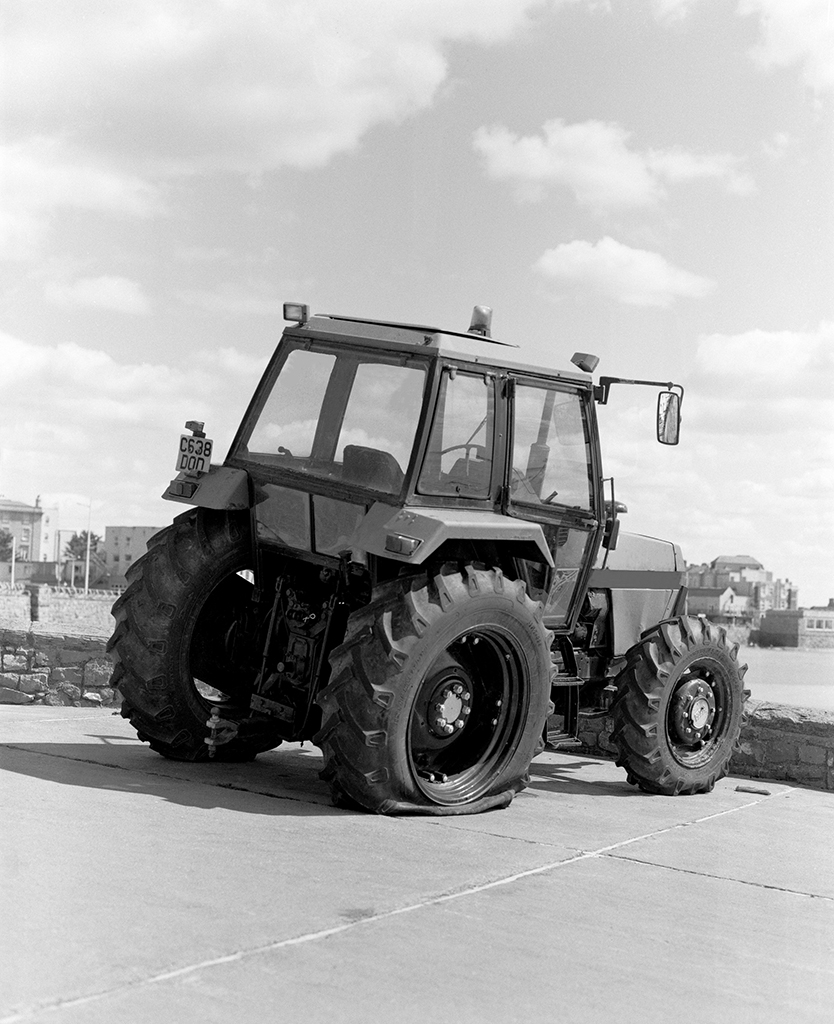 Selections: Source has commissioned a number of respected figures from the world of photography to choose their favourite sets of images from all the work submitted:
Chris Boot ▸ 
Curator & Book Publisher.
Sebah Chaudhry ▸ 
Creative Producer & Curator.
Taous Dahmani ▸ 
Art Historian, Writer & Curator.